Interactive Design Service Not Your Typical Design Agency
Interactive Design Service Best-rated businesses in the Website Designer category
Companies we helped build
CUSTOM, USER-CENTRIC AND ATTRACTIVE AMAZON STOREFRONT SERVICES
Amazon Brand Stores Services
Nearly 80% of Amazon shoppers use the platform to discover new products or brands. And brand stores are the only place on Amazon where you can make your introduction without the threat of your competitor. We help you set yourself apart with a custom storefront, then attract a crowd with Amazon Paid Search and Amazon Display Advertising.
Interactive Web Design Solutions in California to Seamlessly Connect with your Customers Creatively.
OUR FEATURED SERVICES
We concentrate on engineering Wholesome Marketing strategies that enhance CTR for your products – thus enhancing your visibility.
Amazon Account Management
Amazon Brand Stores
Seller Central Management & Consulting
Vendor Central Management
Amazon Paid Search
Amazon Display Advertising
Amazon SEO
Amazon Content Optimization
ENCOURAGE EXPONENTIAL BUSINESS GROWTH TODAY – USE THE RIGHT PEOPLE AND THE RIGHT DIGITAL TOOLS TO WIN!
One-stop solutions to all your digital problems – work with us and get future-ready digital solutions today!
How Meade Instruments Achieved Astronomical Growth with Optimized Content and Advertising
Popular astronomy brand sees sales boost and major advertising returns by overhauling content and becoming active with Amazon advertising and promotion.
OUR CLIENTS SAY
The feedback we get from our customers tells about our cooperation better than we do and makes us move forward.

This company is 10 stars. I will never go anywhere else for my website building needs. Alex and Amy are technological geniuses that have helped and supported me with information that isn't even relevant to the website they are building for me. That's the kind of people they are. I was so impressed I decided to work with them on every project as needed and never go back to GoDaddy. Mainly because they are so forthcoming with info. Their goal is to build lasting relationships with clients. This company is the real deal. They are professional kind and willing and ready to work within your budget. They go beyond any company I have worked with on the past no matter what the purpose. Thank you Sam, Amy and Alex for a great experience and a beautiful website.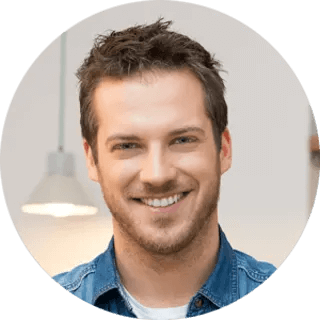 I had a wonderful experience building a new website from scratch keeping the theme and principles of my old website Sam and Amy were very easy to work with, Patience is the name of the game we added animation which is fantastic made the site liquid which is awesome and kept the color scheme that I've had for 20 years I'm one very impressed and happy customer.

Sam and his group of developers are great to work with. They will help with all the questions you have.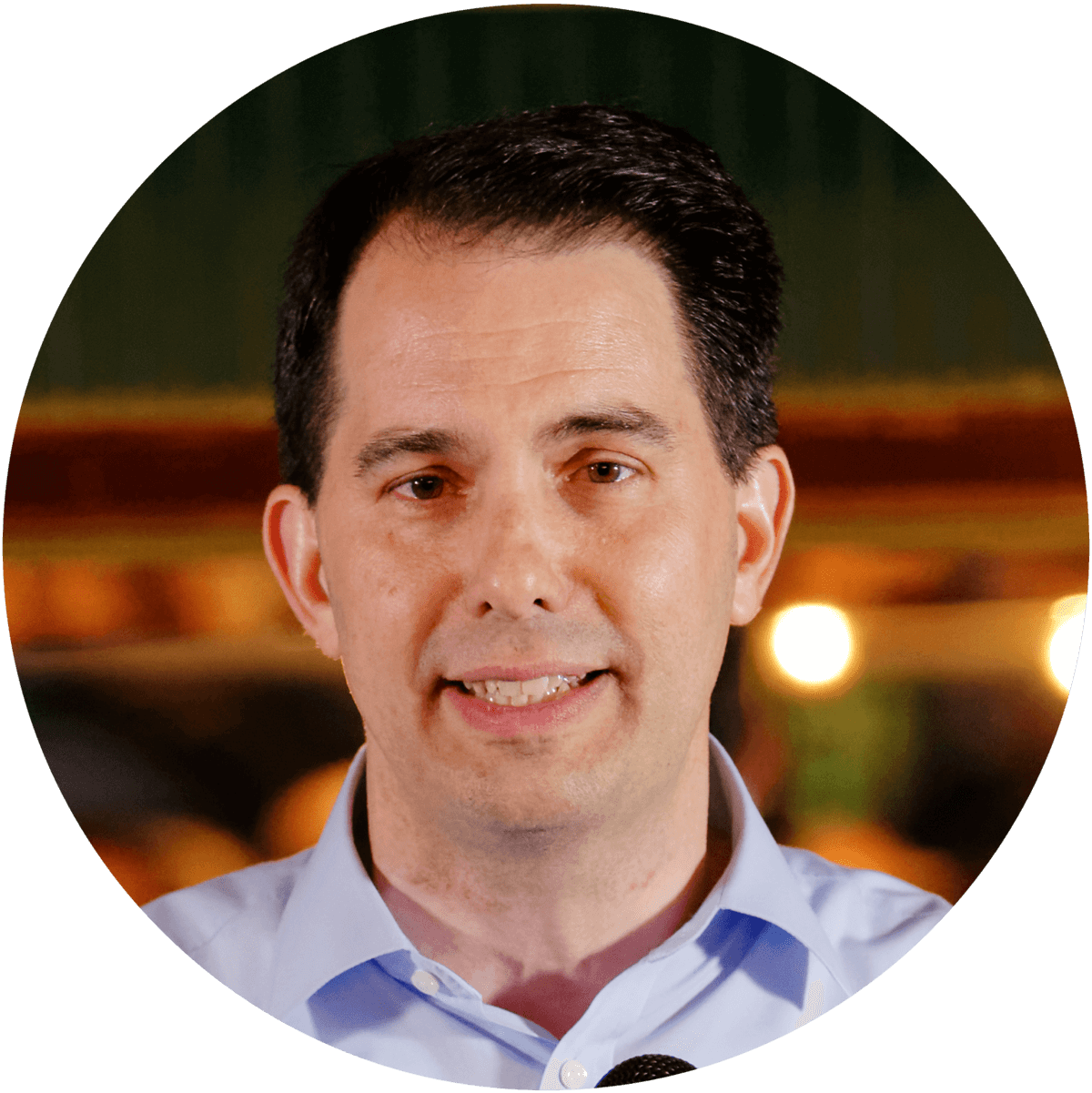 Amy and Alex produced a wonderful website for me. They kept asking what I wanted. Well I got what I wanted. It is a website that shows my professionalism and shows great reviews I have received. Thank you Amy and Alex.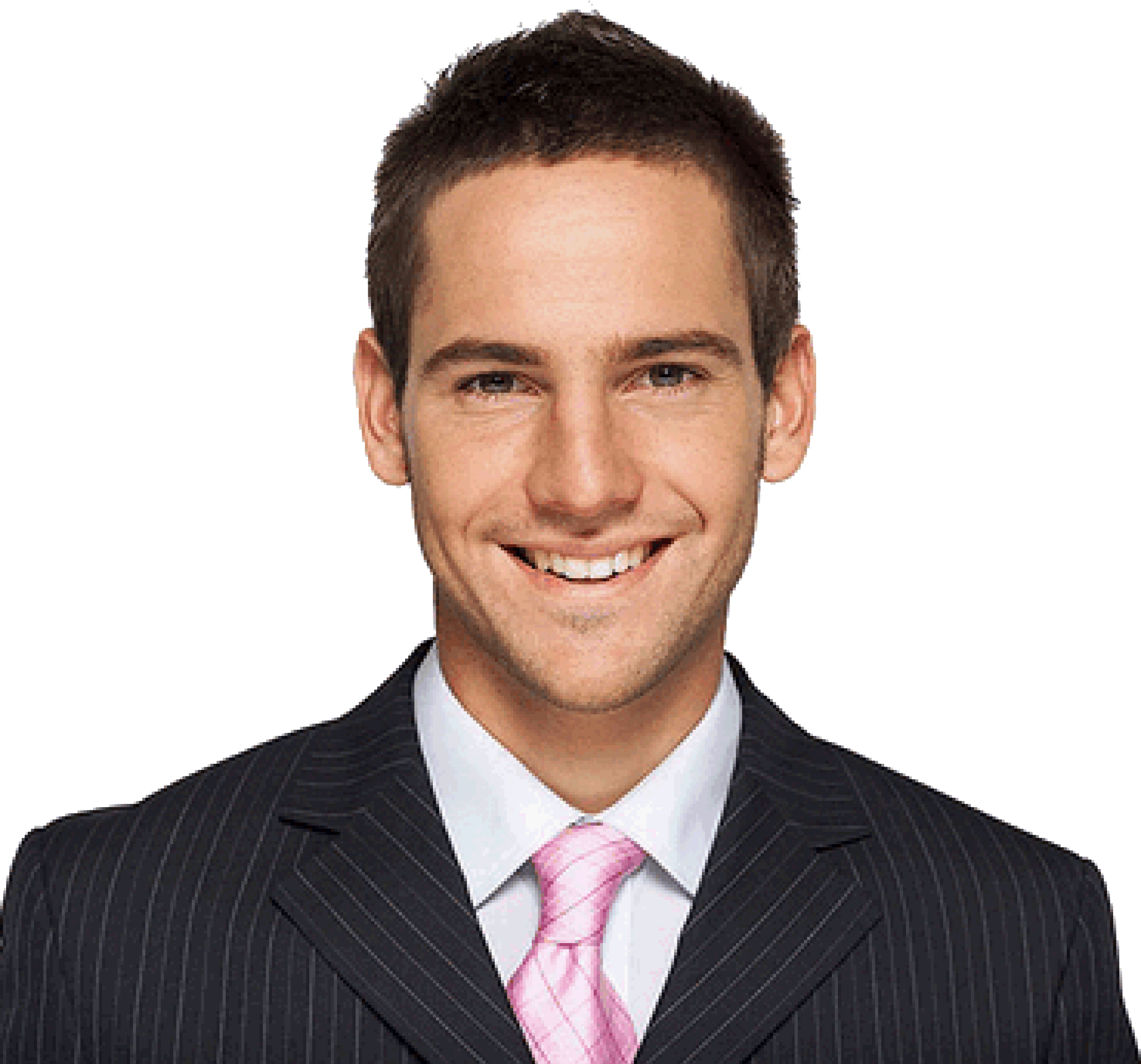 Michael Terranova: Customer

I had Interactive Design Service build a band website. The process took time and many reiterations, but they were able to be flexible and come up with great suggestions throughout. Not only did the website get completed as I had envisioned it, but they even provided clear directions on how to edit it later if I need to do so. I recommend them!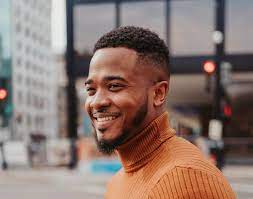 I contacted Interactive Design Service to redo my personal branding/ blog website. I initially talked to Alex who put me in contact with Amy who was in charge of my website.
Amy is 100% amazing and answered all my questions and my request no matter the time.
I was very pleased with the outcome of my new website and would definitely work with Amy again anytime. Even better I was in the middle of finals and she was very patient with me.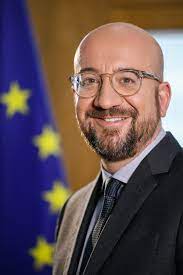 Working with Interactive Design Service has been an excellent experience since day one when I started describing in detail what I needed to upgrade my website. They executed all the tasks I asked them to do with in a total professional way. The communication was also on point. A special thanks to Alex. He was outstanding!

Very impressed with speed at which they took care of our issue. Thank you and we will contract with you again!
Michelle McDade DeLapp: Customer

This agency did my restaurant's website. The website looks great (sleak and professional) as I asked them. It was a pleasure working with Interactive Design Service.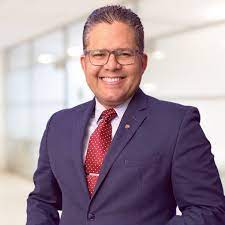 Let's create together
Planning to build websites for a better return on investments?
Let's chat