Interactive Design Service Not Your Typical Design Agency
Interactive Design Service Best-rated businesses in the Website Designer category
Our design priorities are straight – they begin with you!
We value developing strong and profitable business relations with you. Leverage innovation, creativity, technology, and transparency to your advantage!
Learn how our technologically advanced operations can help you rise above the competition!
CONSTANT COLLABORATION AND COMMUNICATION
At Interactive Design Service, our operations value constant collaboration and communication with the client. Every project completion phase is aligned with your business needs and shared.
COMPREHENSIVE AND DEEP ANALYSIS
We love working on challenging projects to deliver result-oriented returns. We comprehensively analyze your business and solve all problems with the digital solutions we deploy.
START SMALL, GROW BIG
Our SMART operation management expertise lets us break down your projects into smaller achievable tasks to streamline the digital design solutions we create for your customers.
SERVING ALL BUSINESS NEEDS
Interactive Design Service is a team of intelligent and humble digital solutions providers offering innovative solutions to the most challenging design needs of any business across the globe.
Interactive Design Service is a proactive digital solutions provider across the US
We are committed to seamlessly communicate and collaborate with you to deliver ROI-focused returns for your business. We proactively design bespoke digital solutions to guarantee long-term business success.
Our SMART operations approach is intricately ingrained in all services we offer. Before formulating digital solutions for you, we dive deep into your business needs, extract valuable market insights, and allocate our digital solutions and resources optimally to give your maximum ROI.
With our digital solutions, we try to interactively engage with your users to satisfy your end-users core needs. Our market validation and prototyping expertise let us validate your digital products before they are built and deployed.
Our extensive network of talented digital solutions providers fosters healthy and profitable relations between your business and your clients. We have all the right tools and talent to identify and resolve all legal and technical issues that may influence your products' development.
INFUSE INNOVATION AND CREATIVITY IN YOUR DIGITAL WORKS WITH Interactive Design Service!!!
Interactive Web Design Solutions in California to Seamlessly Connect with your Customers Creatively.
What makes you different from others?
Unlock profitability and generate stable
revenue streams with actionable and creative
web and app design solutions near you!
Let's Get Started
OUR CLIENTS SAY
The feedback we get from our customers tells about our cooperation better than we do and makes us move forward.

This company is 10 stars. I will never go anywhere else for my website building needs. Alex and Amy are technological geniuses that have helped and supported me with information that isn't even relevant to the website they are building for me. That's the kind of people they are. I was so impressed I decided to work with them on every project as needed and never go back to GoDaddy. Mainly because they are so forthcoming with info. Their goal is to build lasting relationships with clients. This company is the real deal. They are professional kind and willing and ready to work within your budget. They go beyond any company I have worked with on the past no matter what the purpose. Thank you Sam, Amy and Alex for a great experience and a beautiful website.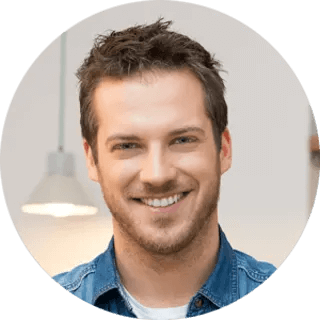 I had a wonderful experience building a new website from scratch keeping the theme and principles of my old website Sam and Amy were very easy to work with, Patience is the name of the game we added animation which is fantastic made the site liquid which is awesome and kept the color scheme that I've had for 20 years I'm one very impressed and happy customer.

Sam and his group of developers are great to work with. They will help with all the questions you have.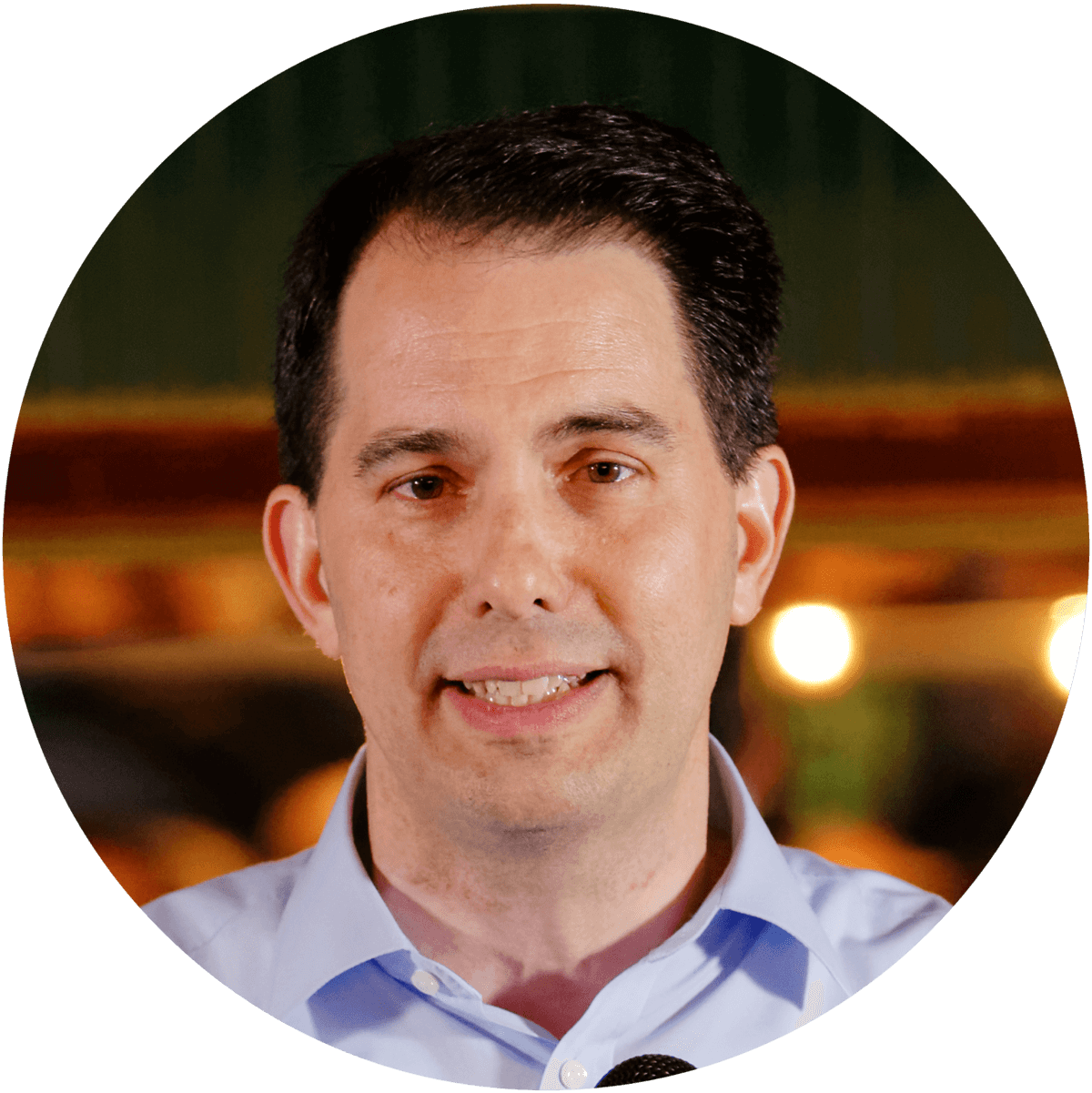 Amy and Alex produced a wonderful website for me. They kept asking what I wanted. Well I got what I wanted. It is a website that shows my professionalism and shows great reviews I have received. Thank you Amy and Alex.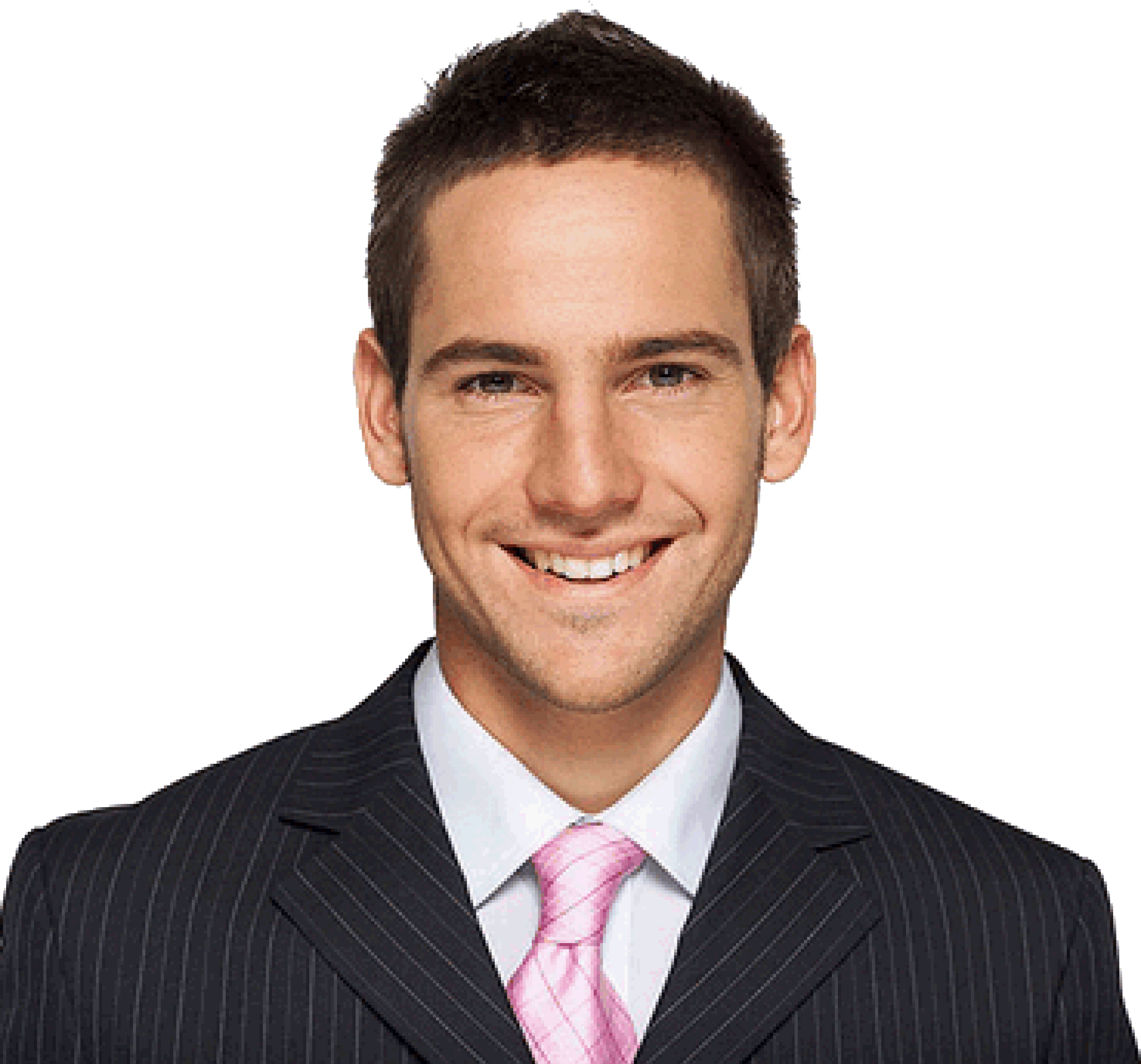 Michael Terranova: Customer

I had Interactive Design Service build a band website. The process took time and many reiterations, but they were able to be flexible and come up with great suggestions throughout. Not only did the website get completed as I had envisioned it, but they even provided clear directions on how to edit it later if I need to do so. I recommend them!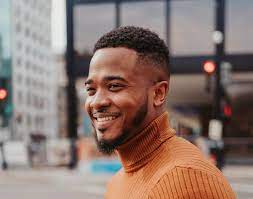 I contacted Interactive Design Service to redo my personal branding/ blog website. I initially talked to Alex who put me in contact with Amy who was in charge of my website.
Amy is 100% amazing and answered all my questions and my request no matter the time.
I was very pleased with the outcome of my new website and would definitely work with Amy again anytime. Even better I was in the middle of finals and she was very patient with me.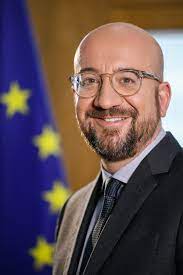 Working with Interactive Design Service has been an excellent experience since day one when I started describing in detail what I needed to upgrade my website. They executed all the tasks I asked them to do with in a total professional way. The communication was also on point. A special thanks to Alex. He was outstanding!

Very impressed with speed at which they took care of our issue. Thank you and we will contract with you again!
Michelle McDade DeLapp: Customer

This agency did my restaurant's website. The website looks great (sleak and professional) as I asked them. It was a pleasure working with Interactive Design Service.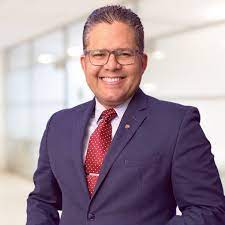 Let's create together
Planning to build websites for a better return on investments?
Let's chat